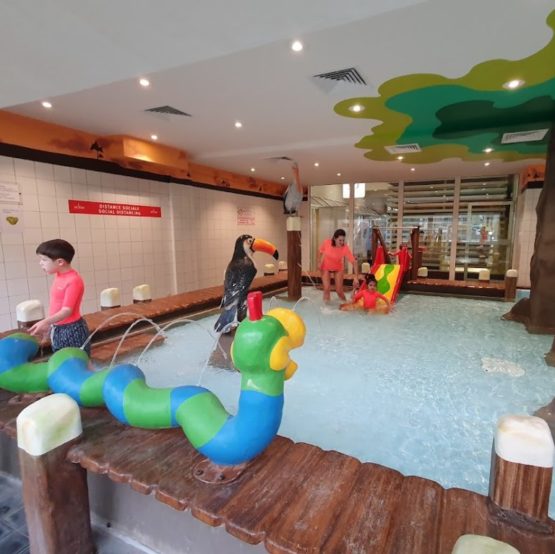 Wednesday CLub
SAOLA ASBL hosts an inclusive after school club every Wednesday. During this club we choose a different sport or activity to focus on for the term. The club takes place every Wednesday (Except School Holidays) from 13h30-15h00. Previously we have focused on Arts & Crafts, Swimming, Football and other ball sports.
FR:
SAOLA ASBL accueille un club périscolaire inclusif tous les mercredis. Au cours de celui-ci, différents sports ou activités sont proposés selon le trimestre. Le club a lieu tous les mercredis (hors vacances scolaires) de 13h30 à 15h00. Cette année des activités comme art, natation, football et d'autres sports de balle ont été mises en place.
Camps/Stages
During School Breaks and Holidays, Saola hosts inclusive stages and camps for children. Each week contains a different theme and we participate in activities based on that theme. We have previously had Olympic week and Super hero week.
FR:
Pendant les vacances scolaires, Saola accueille des stages inclusifs et des camps pour les enfants. Chaque semaine contient un thème différent et les activités proposées quotidiennement sont toutes basées sur ce thème. Lors de notre camp d'été, la semaine olympique et la semaine des super-héros ont été organisées
INCLUSIFOOT
During Early June, SAOLA organises an Inclusifoot event that allows children, with any type of learning, mild physical or diverse need to participate in an adapted inclusive football event. This is a 3 hour event where children can feel comfortable, safe and will be able to enjoy a sport that is not always adaptable.
FR:
Au début du mois de juin, SAOLA organise un événement Inclusifoot qui permet aux enfants ayant tout type d'apprentissage particulier qu'il soit physique ou intellectuel, de participer à un événement de football inclusif adapté. Il s'agit d'un événement de 3 heures où les enfants peuvent se sentir à l'aise, en sécurité et pourront profiter d'un sport qui n'est pas toujours adaptable.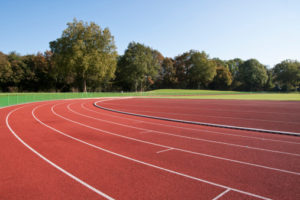 INCLUSIVE FUN RuN/WALK/PUSH
The Fun run/walk/push is an inclusive event that you can join as a family. Families can either chose to participate in the 1k, 3k or 5k distanced walk/run/push. Everyone is welcome!
FR:
Le Fun run/walk/push est un événement inclusif auquel vous pouvez participer en famille. Les familles peuvent choisir de participer à la marche/course/poussée à distance de 1 km, 3 km ou 5 km. Tout le monde est le bienvenu!
Upcoming events
Please click to register